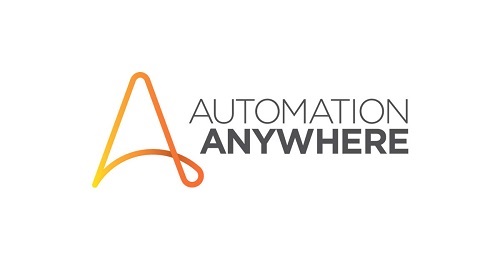 Details
Duration : 6 weeks
Fee : ₹ 10000
Projects : 3
Avg Salary : 6-25 lpa
Hirings : KPMG, Accenture, L&T & 35 others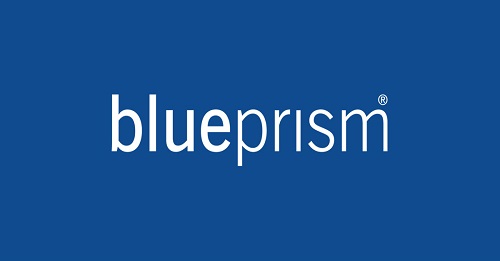 Details
Duration : 6 weeks
Fee : ₹ 10000
Projects : 3
Avg Salary : 5-25 lpa
Hirings : Tech Mahindra, Quess, L&T & 32 others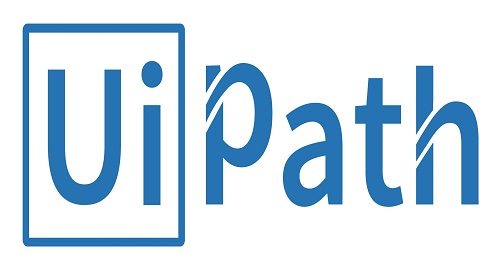 Details
Duration : 6 weeks
Fee : ₹ 10000
Projects : 3
Avg Salary : 5-25 lpa
Hirings : Genpact, TCS, CGI, TechM & 30 others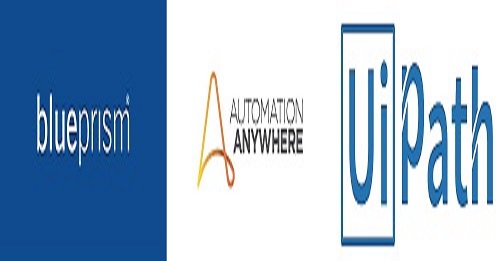 All Tools
Duration : 6 weeks+Self-Paced
Fee : ₹ 20000 15k
Projects : 10
Avg Salary : 8-30 lpa
Hirings : EY, Deloitte, PwC, BT & 87 others
What will you acquire from this course?
Get real time experience in all RPA tools, automate business use cases and solve actual enterprise problems.
Understand to identify scope of automation in a project, which RPA tool will best fit the requirement and how to develop BOTs and workflows for automation.
Acquires skills in developing scalable high performing BOTs and how they are deployed in client's environment.
Change your career or get visibility in your organisation by automating web apps, desktop apps, mainframe and java apps.
Grasps skills in reusing of automation that involves workflows and templates
Automation of all integrated solutions like SAP, Salesforce, Oracle tools etc..
Drive the strategic and tactical roll out of the RPA solution
Understand life cycle of a RPA project right from requirement gathering to deployment of BOTs and delivery.
We provide certification upon successful completion of each course. Our certifications are recognised by most MNCs.With this certification you can apply for following roles in industry.
1. Core Developer Engineer in Automation
2. Automation Architect
3. RPA  Tech Lead
5. RPA Project Manager
Jobs in Robotic Process Automation
RPA has a huge demand where any type of manual process is there and a lot of resources reengaged in it.Following sectors have huge necessity of automation and they are leveraging RPA extensively.
BFSI Information technology
BFSI  Business Process
Healthcare and LifeSciences
Application and Digital
Cloud and Infrastructure
Finance and Accounting
Human Resources
Business Porcess Outsourcing
Procurement
Contact Centers