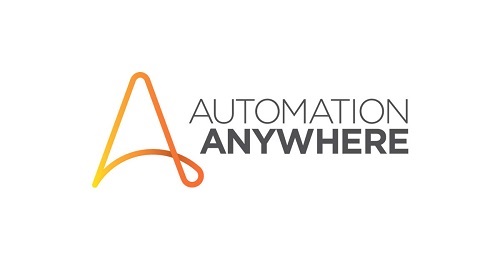 Details
Duration : 6 weeks
Fee : ₹ 9,999/-
Projects : 3
Avg Salary : 6-25 lpa
Hirings : KPMG, Accenture, L&T & 35 others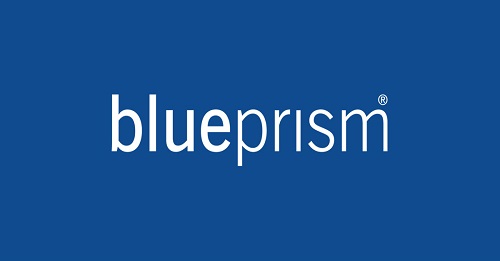 Details
Duration : 6 weeks
Fee : ₹ 9,999/-
Projects : 3
Avg Salary : 5-25 lpa
Hirings : Tech Mahindra, Quess, L&T & 32 others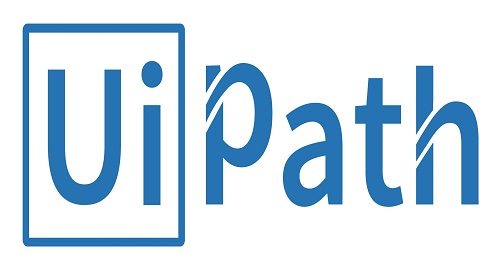 Details
Duration : 6 weeks
Fee : ₹ 9,999/-
Projects : 3
Avg Salary : 5-25 lpa
Hirings : Genpact, TCS, CGI, TechM & 30 others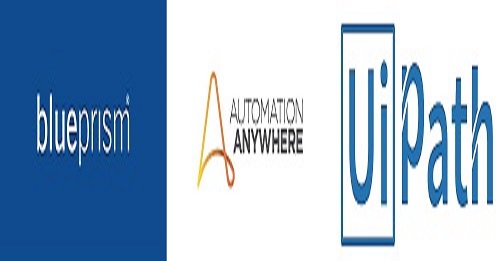 Details
Duration : 6 weeks
Fee : ₹ 29,999 15,999
Projects : 9
Avg Salary : 8-30 lpa
Hirings : EY, Deloitte, PwC, BT & 87 others

How can RPA Training in Bangalore bring change in your career?
We have been providing RPA training in Bangalore for last 3 years and have trained more than 800 professionals. I have listed below what you will acquire from this RPA training program in Bangalore.
Enhances knowledge in both basic level and advanced level with Introduction to UI automation
Leverages knowledge in Passing data inside a workflow
Acquires skills in branching a workflow
Enhances knowledge in desktop automation
Grasps skills in reusing of automation that involves workflows and templates
Skills in Debug workflows and Data Inputs
Drive the strategic and tactical roll out of the RPA solution
Web automation that imports CSV to Salesforce
RPA Tools Training in Bangalore at rpatraining.co.in is delivered from the Industry Experts who has rich work experience in Robotics Process Automation tools to face real world challenges with ease. RPA Courses in Bangalore covers both practical and theoretical concepts that are required for the professional to work in the field of Robotics Process Automation to boost Organizational revenues.
rpatraining.co.in is considered as the leader in Robotics Process Automation Training Institute in Bangalore where desired aspirants can easily make a career in RPA domain. Aspirants will easily acquire excellent understanding in current RPA products and technology with upcoming trends in RPA technology landscape. Aspirants will acquire the ability to use the existing technology to develop automated processes using RPA software in a rapid manner. RPA Certification will be awarded to the aspirants by the end of RPA Courses in Bangalore.
In this RPA training in Bangalore program, We provide certification upon successful completion of each course. Our certifications are recognised by most MNCs.With this certification you can apply for following roles in industry.
1. Core Developer Engineer in Automation
2. Automation Architect
3. RPA  Tech Lead
5. RPA Project Manager
Jobs in Robotic Process Automation
After this RPA training program in Bangalore, you can apply for a wide range of jobs in this domain. Following sectors have huge necessity of automation and they are leveraging RPA extensively.
BFSI Information technology
BFSI  Business Process
Healthcare and LifeSciences
Application and Digital
Cloud and Infrastructure
Finance and Accounting
Human Resources
Business Porcess Outsourcing
Procurement
Contact Centers
Automation Anywhere Training in Bangalore: In this training, the aspirants will acquire knowledge on how to help the organizations to achieve process consistency across the team, or else by automating and managing workflows in an efficient way.
Blueprism Training in Bangalore: In this training, an audience will acquire knowledge in business operations to be cost effective and responsive through the rapid automation, and to improve accuracy by creating a virtual workforce.
UIPath Training in Bangalore : In this training, the audience will leverage skills in desktop automation technologies. This training mainly focuses on driving revenue growth, operational efficiency and customer lifetime growth.
This is the best RPA training in Bangalore. I joined on 17th Feb 2018 and by the end of June I got placed in EY as a RPA developer. Real time projects, blueprism certification and interview preparation helped me a lot.
I switched from manual testing to RPA-blueprism. This course in RPA training in Bangalore helped me a lot to do it. Along with blueprism, I also acquired basic knowledge of automation anywhere and uipath
I took live online training from rpatraining.co.in for rpa. I learned all 3 tools with end to end blueprism and uipath and automation anywhere implementation basics. They provide lifetime tool access . All live sessions are recorded and provided to you so that you can check whenever you have any doubts in future. All the materials were also of very good quality. Got a job as RPA manager. I recommend this rpa training in Bangalore to anyone who want to transition to RPA domain.
I enrolled for all 3 tools - blueprism, automation anywhere and uipath. The fee was around 15k for all tools. The instructor was a working professional in RPA. So I got exposure to a lot of real time projects. recommended. Thanks.
I recommend rpatraining.co.in for RPA Training in Bangalore. I have taken training one month ago.The trainer has very good experience and even a non technical candidate can understand it easily. They maintained class sessions properly as per schedule and completed the course in time .I was able to switch to a RPA project in my own company. The real time projects and assignments helped me a lot.I recommend this RPA training program in Bangalore to all mu colleagues.