RPA Training : Certification, Real Time Projects and Interview Preparation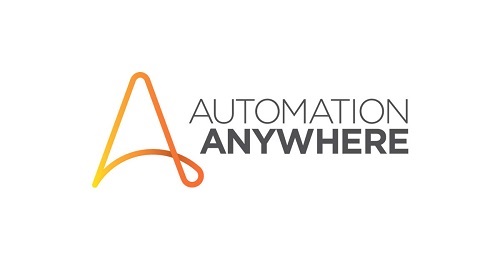 Details
Duration : 6 weeks
Fee : ₹ 5000
Projects : 3
Avg Salary : 6-25 lpa
Hirings : KPMG, Accenture, L&T & 35 others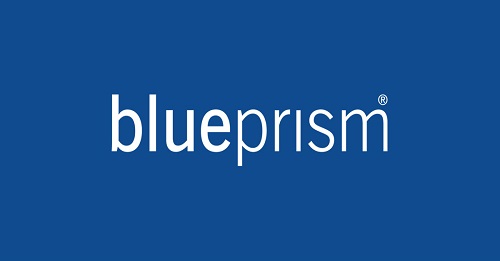 Details
Duration : 6 weeks
Fee : ₹ 5000
Projects : 3
Avg Salary : 7-30 lpa
Hirings : Tech Mahindra, Quess, L&T & 32 others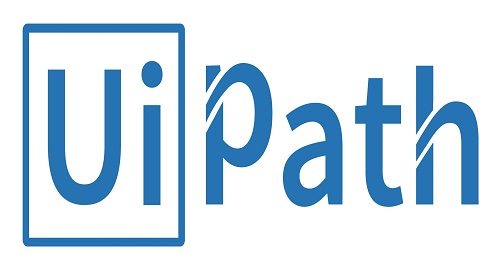 Details
Duration : 6 weeks
Fee : ₹ 5000
Projects : 3
Avg Salary : 5-25 lpa
Hirings : Genpact, TCS, CGI, TechM & 30 others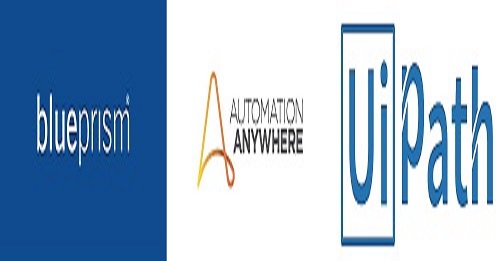 Details
Duration : 6 weeks+Self-Paced
Fee : ₹ 15000 10k
Projects : 10
Avg Salary : 8-35 lpa
Hirings : EY, Deloitte, PwC, BT & 87 others
Our candidates have moved to companies like..
Upcoming Batches
| | | | |
| --- | --- | --- | --- |
| 14th Jan | Mon-Fri(5 weeks) | 7.30 AM to 8.30 | Sold Out |
| 26th Jan | Sat-Sun(6 weeks) | 9 AM to 11 | Filling Fast |
| 28th Jan | Mon-Fri(5 weeks) | 7.30 AM to 8.30 | |
| 9th Feb | Sat-Sun(6 weeks) | 9 AM to 11 | |
| 11th Feb | Mon-Fri(5 weeks) | 7.30 AM to 8.30 | |
Thanks a lot to the whole team for amazing support. I joined on 17th Feb 2018 and by the end of June I got placed in EY as a RPA developer. Real time projects, blueprism certification and interview preparation helped me a lot.
I switched from manual testing to RPA-blueprism. This course helped me a lot to do it. Along with blueprism, I also acquired basic knowledge of automation anywhere and uipath. Really helpful session on certification and real time projects
I took live online training from rpatraining.co.in for rpa. I learned all 3 tools with end to end blueprism and uipath and automation anywhere implementation basics. They provide lifetime tool access . All live sessions are recorded and provided to you so that you can check whenever you have any doubts in future. All the materials were also of very good quality. Got a job as RPA manager. I recommend this rpa training to anyone who want to transition to RPA domain.
I enrolled for all 3 tools - blueprism, automation anywhere and uipath. The fee was around 15k for all tools. The instructor was a working professional in RPA. So I got exposure to a lot of real time projects. recommended. Thanks.
I took training one month ago in blueprism. The trainer has very good experience and and teaches like even a non technical candidate can also understand it easily. They maintained class sessions properly as per schedule and completed the course in time .​I was able to switch to a RPA project in my own company. The real time projects and assignments helped me a lot.